3 tags
Watch
bongalow: mikeymikebustos: kevpuns: itzkevin: sarangmiko: scarzs: luanlegacy: purple-platypus-bear: sonderlife: iwanna-lookfeelbe-fit: tonedgoals: endorphinskeepmerunning: STOP WHAT YOU'RE DOING AND WATCH THIS. I started balling when he started running holy crap I have to always reblog this. It's amazing. watched this guy on YT. hes pretty much a bamf. We watched...
1 tag
1 tag
2 tags
1 tag
2 tags
6 tags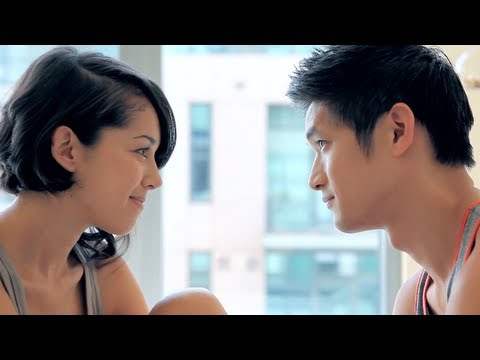 fuckyeahslowjams: jrdizzy: Another Rainy Day ...
99 Life Hacks to make your life easier!
asimpleintuition: brndns-blazed: emily84: dersekingdom: shialabeowulf: I HAVE FOUND THE SECRETS TO THE UNIVERSE! this, I liiiiike. omfg seriously amazing
1 tag
1 tag